Phoenix Weights & Marine
Was launched in 2002 to fulfill a specific market in hiring cast steel test weights and lifting cradles to the ever buoyant offshore oil exploration and production sector in the North East of Scotland.
Since that time Phoenix has grown from strength to strength to become a main supplier of weights and cradles, for hire and sale in Scotland.
Not only to the oil sector but also to traditional onshore industries including overhead crane manufacturers, mobile crane operators, construction companies and high tech engineering businesses.
Phoenix Weights Ltd continues to trade as a family run company from both our bases in Aberdeen and Cambuslang and takes pride in bringing our excellent service and hard work ethic to the benefit of all of our valued customers.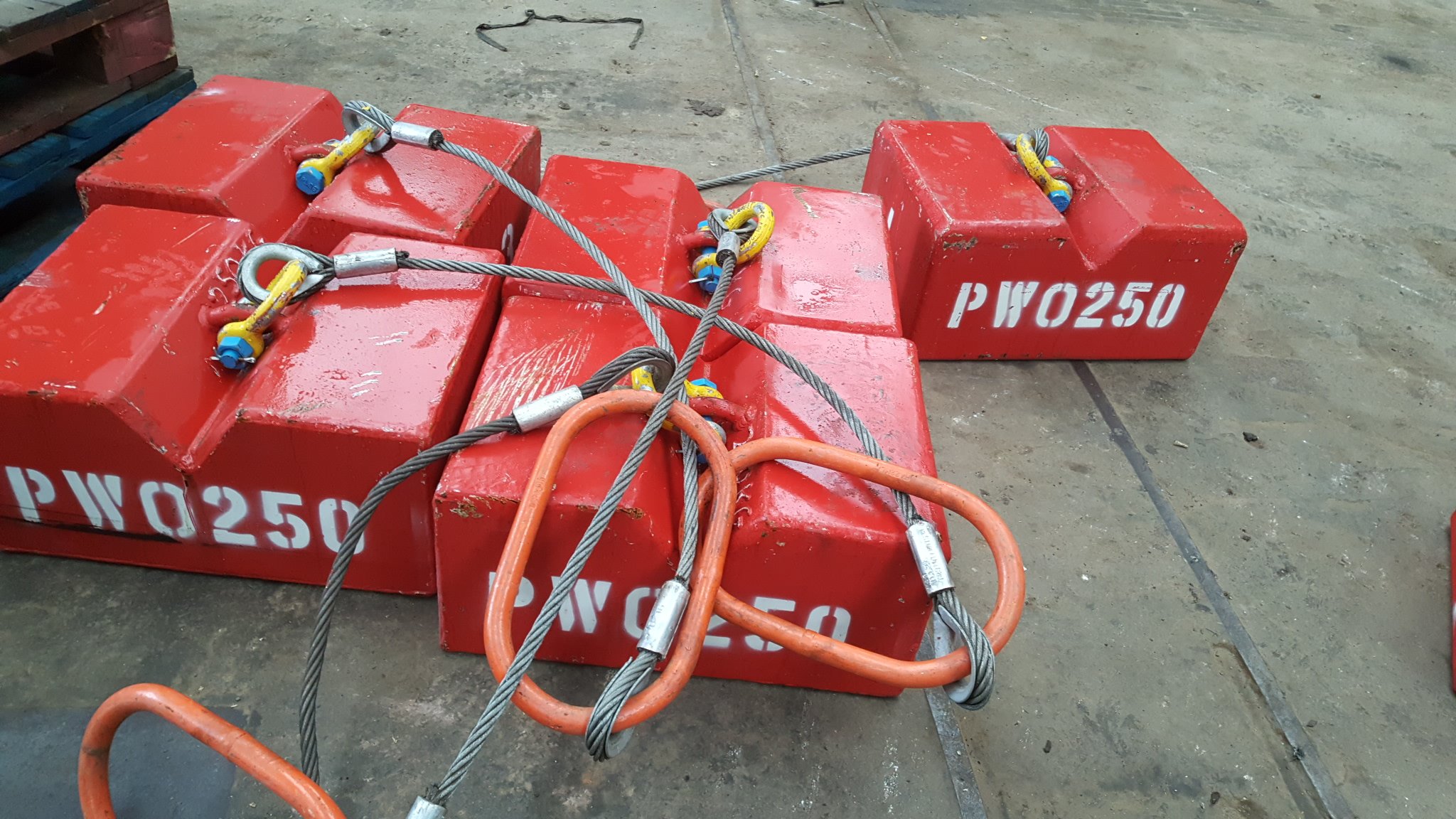 Phoenix Weights, AB2K & Quattro Group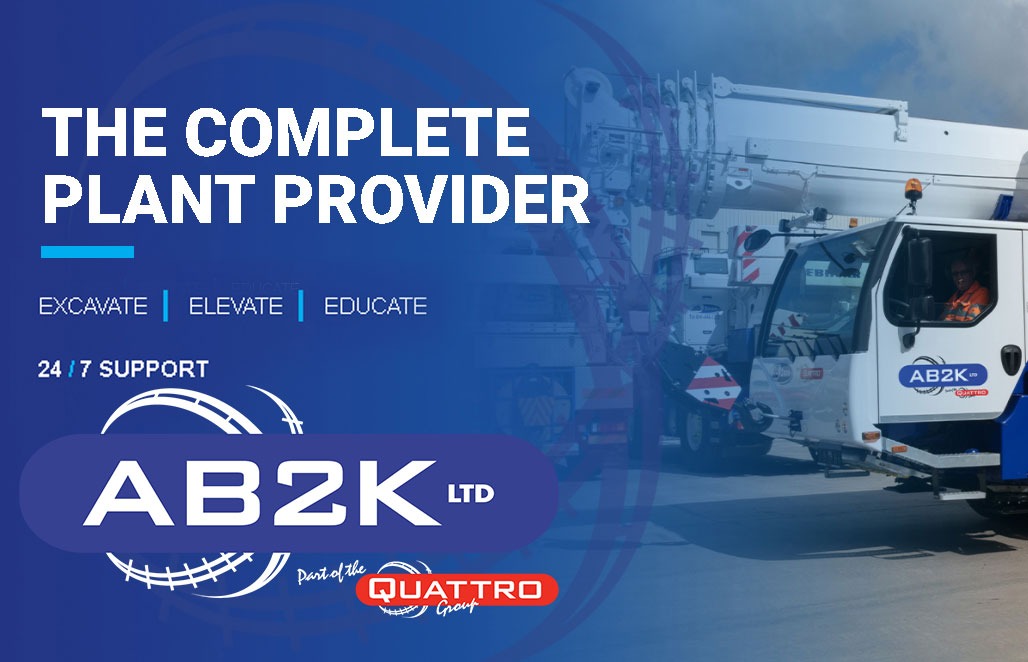 History
Established in 2002, Phoenix Weights are a family run business based in Aberdeen. Our core business is the hire of calibrated and certified steel test weights and cradles for organisations that carry out proof load and F96 tests.

The successful business was taken to the next level when Phoenix Weights Ltd was acquired in 2012 by the AB2000 group of companies.
The business was further enhanced in 2018 when it became part of an acqusition by the Quattro Group of companies.
Combining Operations
Combining operations has allowed Phoenix to grow and expand to become a large hirer with a wider range of assets, able to offer more test weights and equipment to customers over a much larger geographical area.
In conjunction of being part of the Quattro Group, Phoenix is now able to offer a wider range of services and designed test weight packages to our customers, working in association with clients on some of the most difficult and heavy weight projects Phoenix Weights Ltd has undertaken to date.
Our Pre-Loaded Lifting Cradles
Phoenix Weights Ltd can pre-load lifting cradles to the specific weight required and have them safely transported to the point of use thus ensuring the client has the correct equipment to carry out their proof load test efficiently and accurately.
Offshore oil
Phoenix Weights works closely with its clients to meet the specific demands of the hazardous environment of offshore oil installations, ensuring that the mandatory current certification is in place for each project. This gives the customer confidence that the weights can be safely handled in extreme deep-water locations.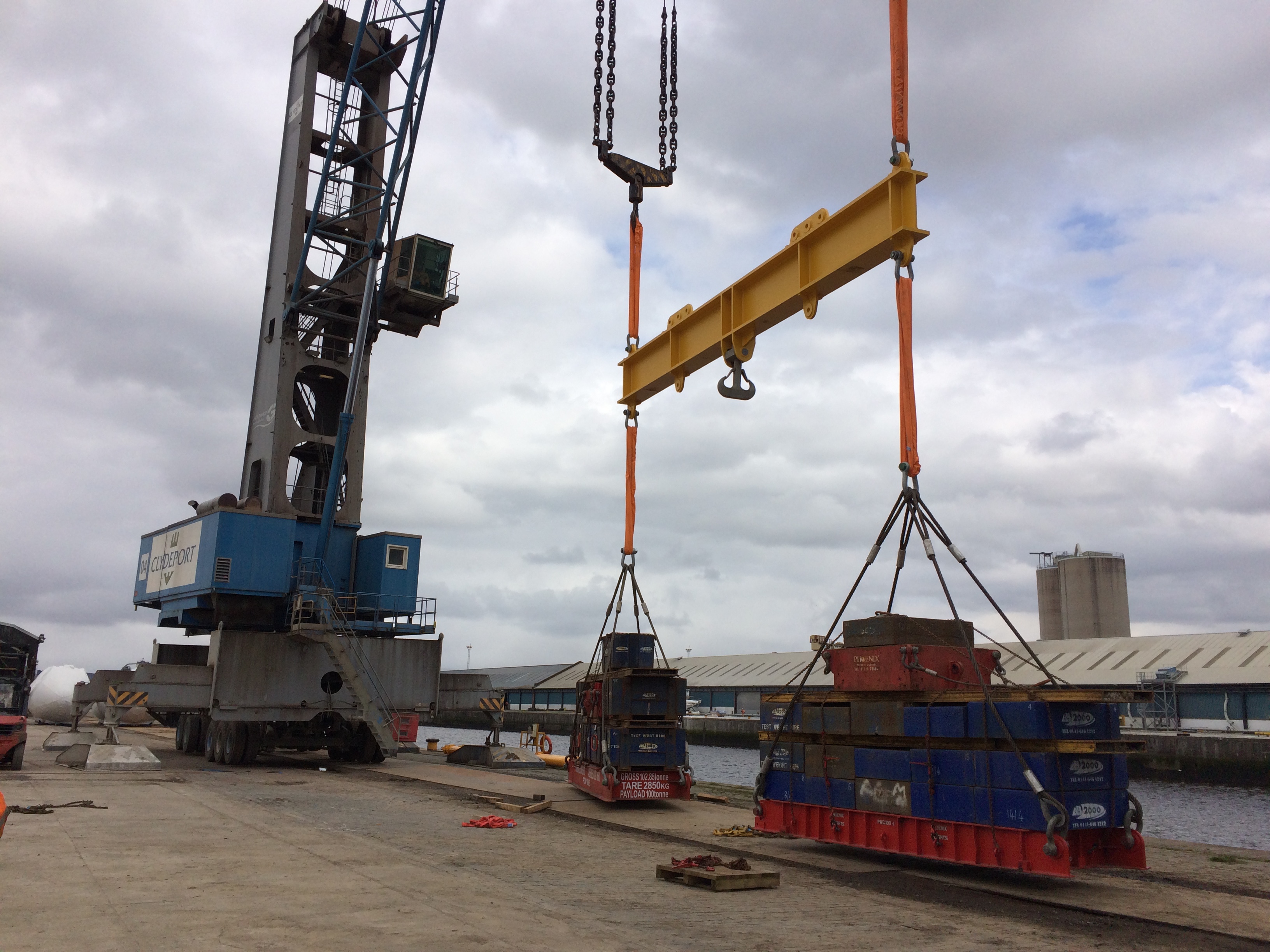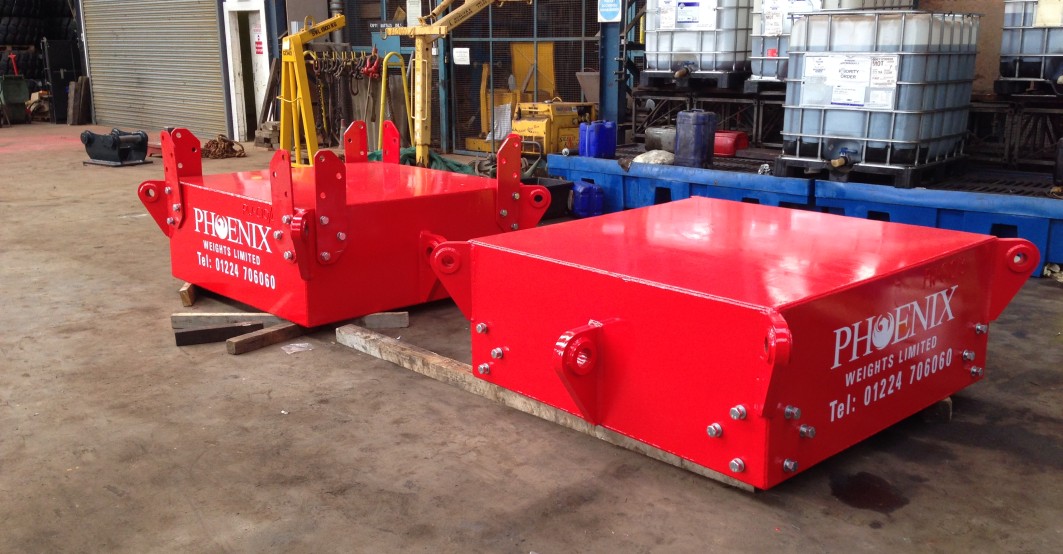 Dead Man Anchors
We have also designed our own range of DMA (dead man anchor) weights for a wide range of sea bed material handling operations and have a complete design and manufacturing facility in Cambuslang near Glasgow.
We now offer customers everything from conception and design through to a complete product package.
" From the start to finish of your project let
Phoenix Weights Ltd carry the load. "
What We Do
Phoenix Weights Ltd is Scotland's largest hirer of steel calibrated test weights and cradles.
Trusted Supplier
We are a preferred supplier for many companies in the North Sea offshore industry, with many of our fleet being used to test a wide range of equipment and structures on land, on drilling rigs, production platforms and oil industry support ships. We also supply quayside services for marine and naval duties.
Subsea Environments
The weights and cradles are also used in a subsea environment being placed on the seabed and used as a DMA clump weight for various pulling operations. We stock over 300 tonnes of steel test weights in many different shapes and sizes from 11kgs hand weight to 7 tonne test weights. We also have modular lifting beams for hire.
Certified Weights
All our weights and cradles are certified to meet the LOLER 1998 and PUWER 1998 regulations and are provided with the relevant certification.
We work closely with local transport companies to meet your delivery needs or equipment can be collected from our depot near Aberdeen. We offer a fast reliable service across the UK.
Please contact us on 01224 706060 and our experienced team will be happy to offer any assistance on the services we provide.
Phoenix Weights Ltd are open 24 hours a day, 7 days a week.
Latest News