Our Inspection Team
The team at Phoenix Weights understands that there are very specific demands required of our customers.
Site Safety
When working in hazardous conditions, the security of knowing that all equipment is safe and reliable plays a big role in feeling confident and safe at work.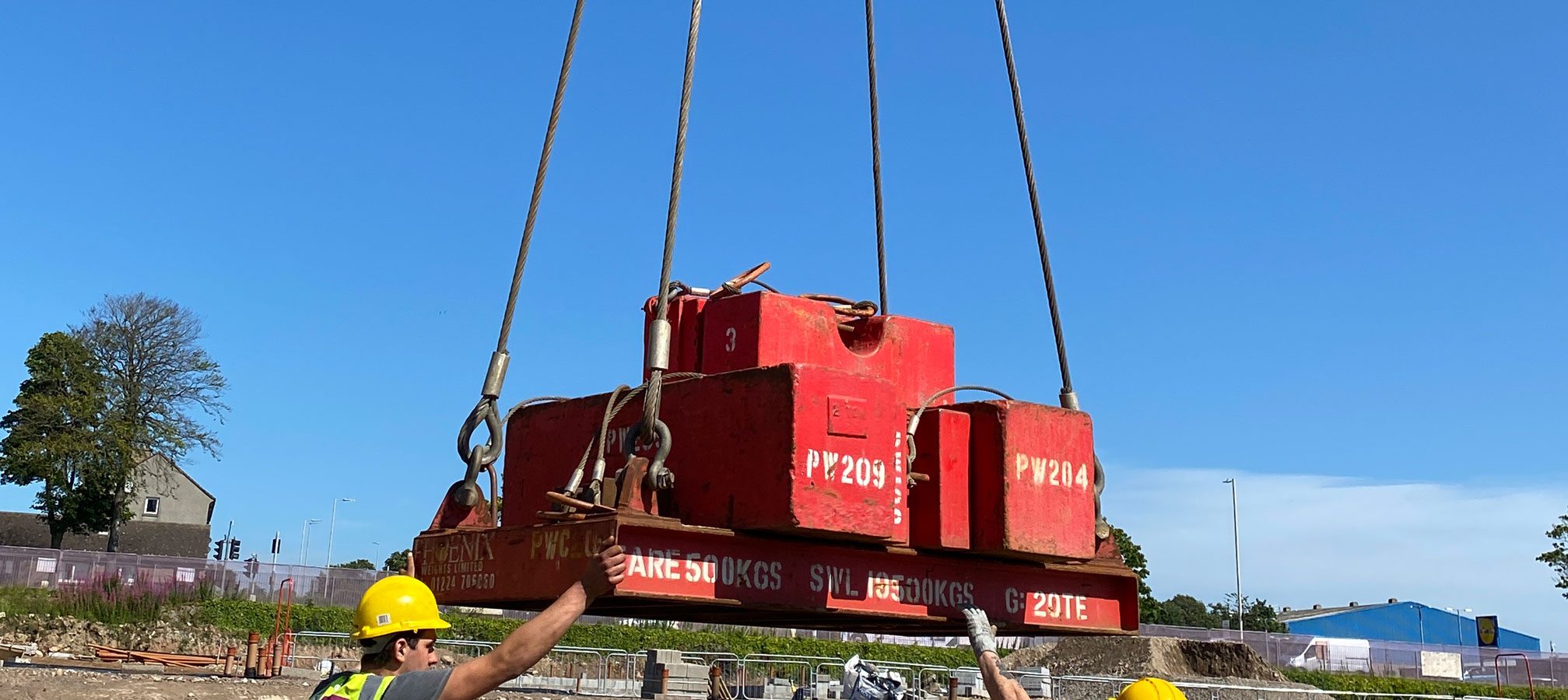 Our Inspection Services & Facilities
Bespoke Inspection Services
Working closely with our clients, the Phoenix Weights team offer a bespoke inspection service, ensuring that all kit that reaches your site undergoes the rigorous safety testing.
Equipment Examination
Whether it is our own equipment, or you are looking to examine an external piece of kit, we can help provide reassurance that the machinery that you are putting your trust in is in tip top condition, and won't let you down.
Services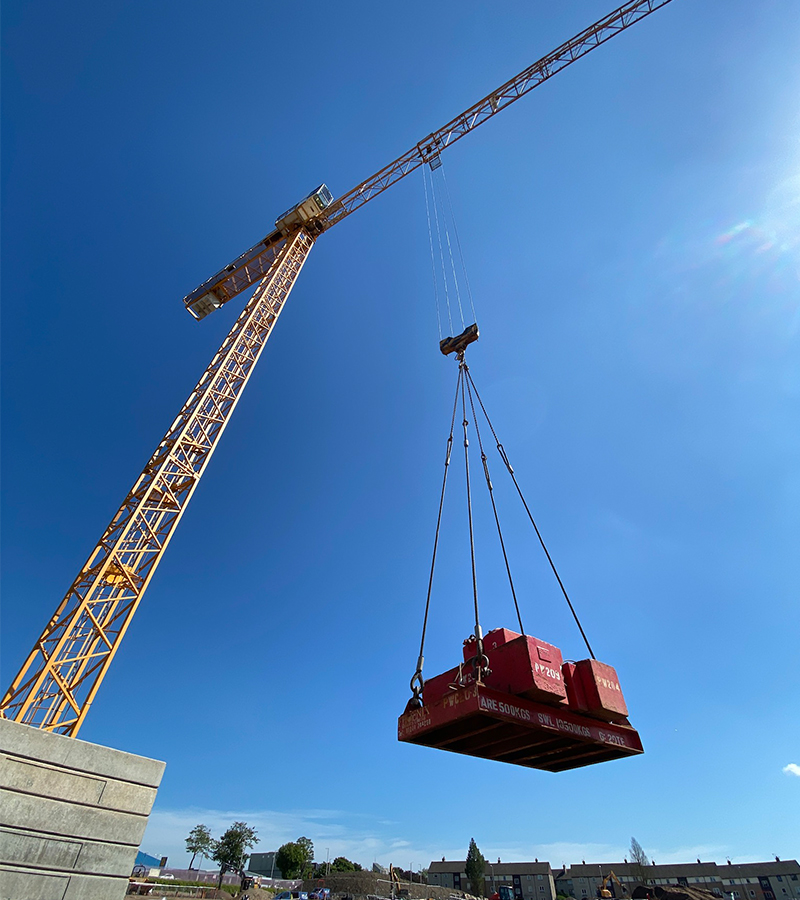 Test Weights
All Phoenix Weights test weights can be used in the harshest of environments, from off-shore oil installations to the…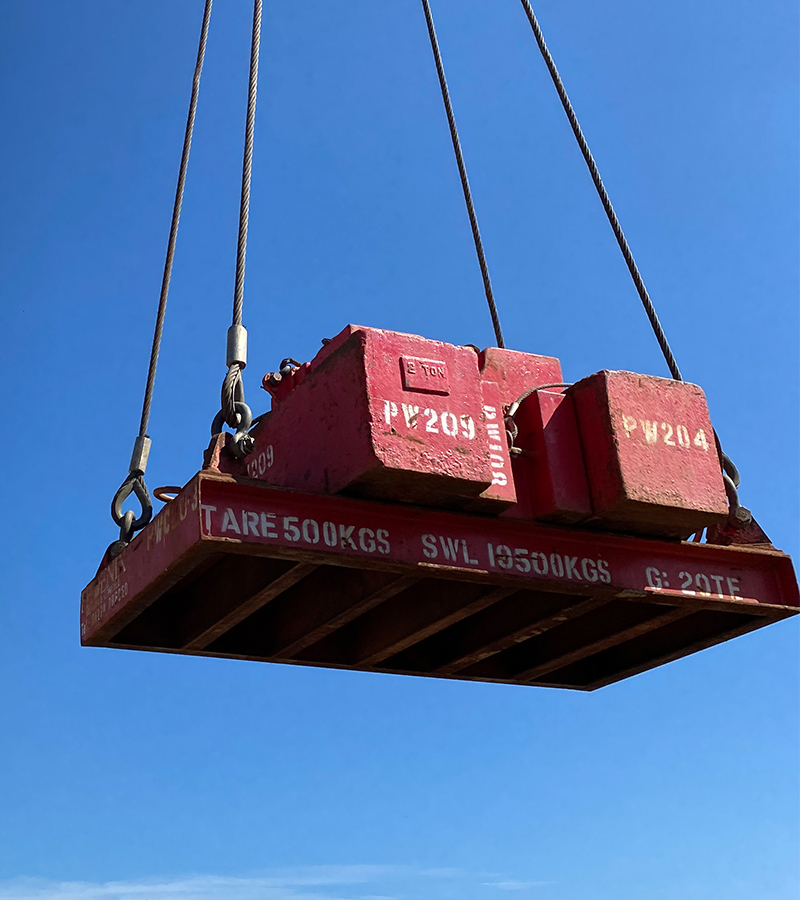 Test Cradles
Full Range Of Cradles & Services Available including Pre-loaded Cradles, All fully certified to meet LOLER 1998 and…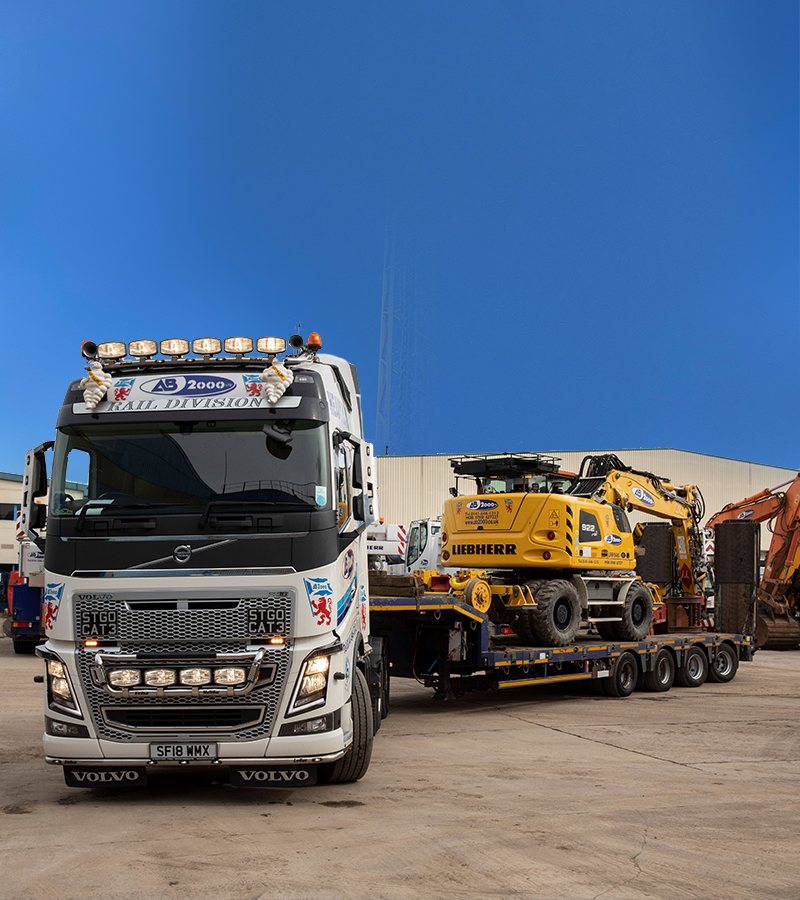 Plant Hire
As part of Quattro Group, Phoenix Weights has a huge range of plant available to ensure that there is always the perfect…
Inspection Services
Our Inspection team at Phoenix Weights understands that there are very specific demands required of our customers.…
Latest News