24 / 7 Support
Phoenix Weights are on hand 24/7 to help take your project from the cradle to, well, the cradle!
Pre-Loaded Cradles
With a large fleet of lifting cradles available, the team are able to make sure your lift is the last thing on your mind, with a pre-load option really helping take the weight off of your shoulders. Transporting the pre-loaded cradle directly to your site helps minimise risk on site, and guarantee a safe and level load.
Fully Certified
All fully certified to meet LOLER 1998 and PUWER 1998 regulations, you can rely on a Phoenix Weight cradle to fit the bill, every time.
Transportation
Working closely with local transport agencies, ensuing that heavy equipment makes it to your site is no problem. We can deliver across the UK, or offer a collection service from our Aberdeen-based depot. Open 24 hours a day, seven days a week, we're always on hand to help.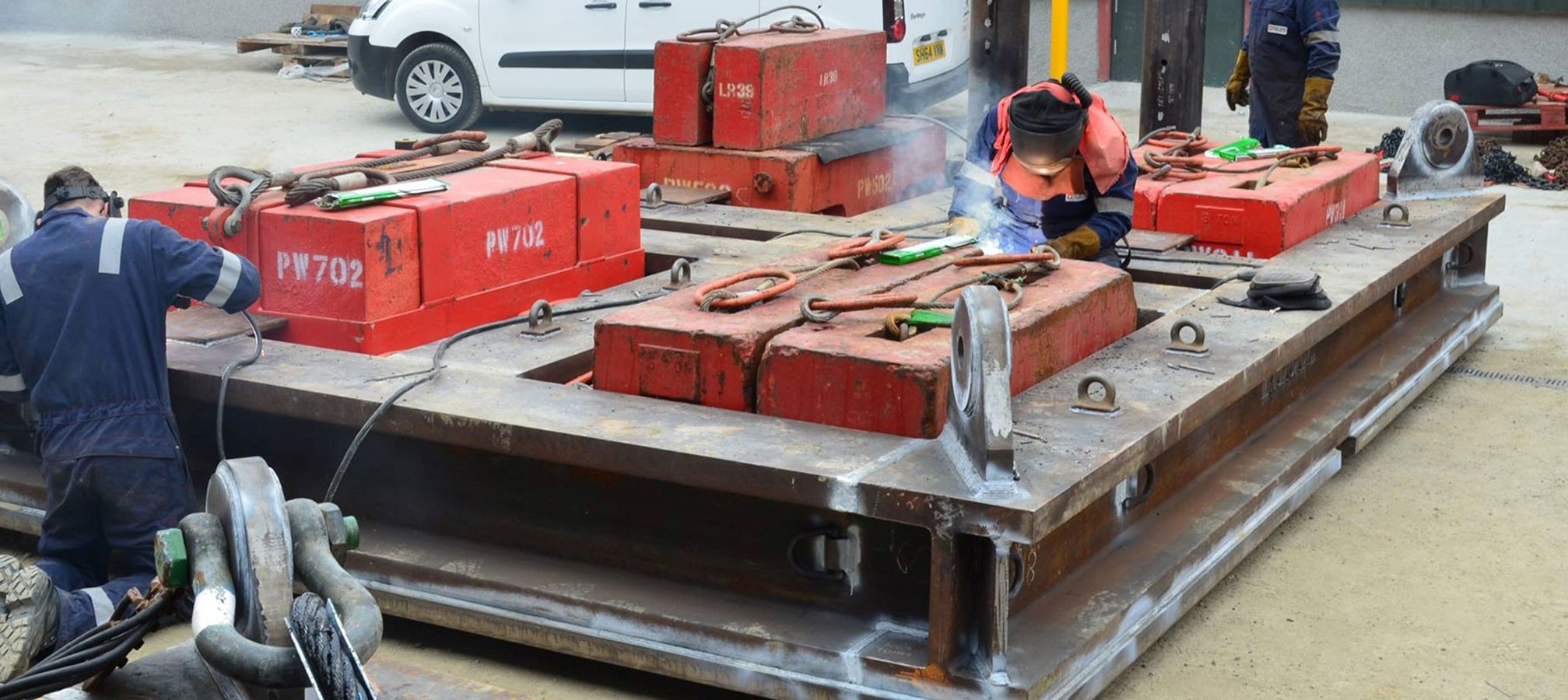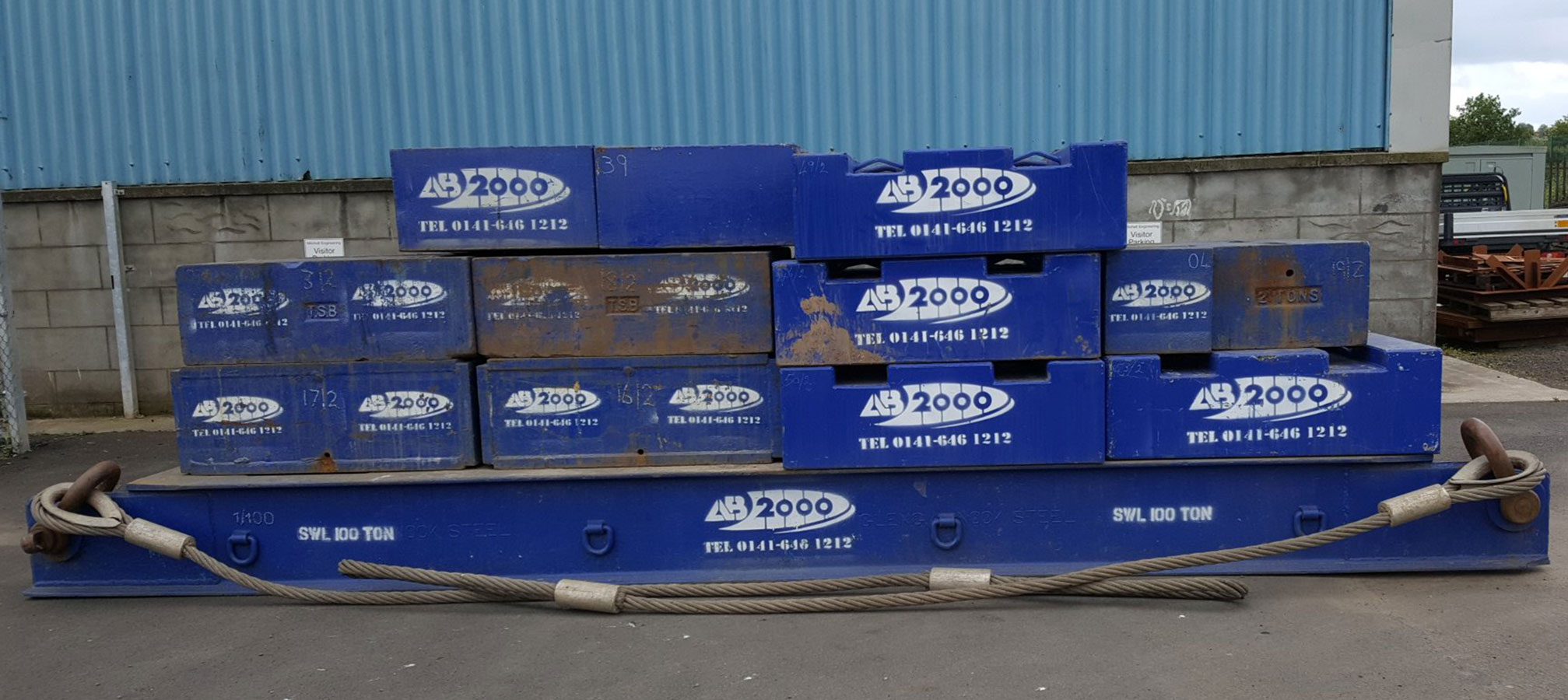 Full Range Of Cradles Available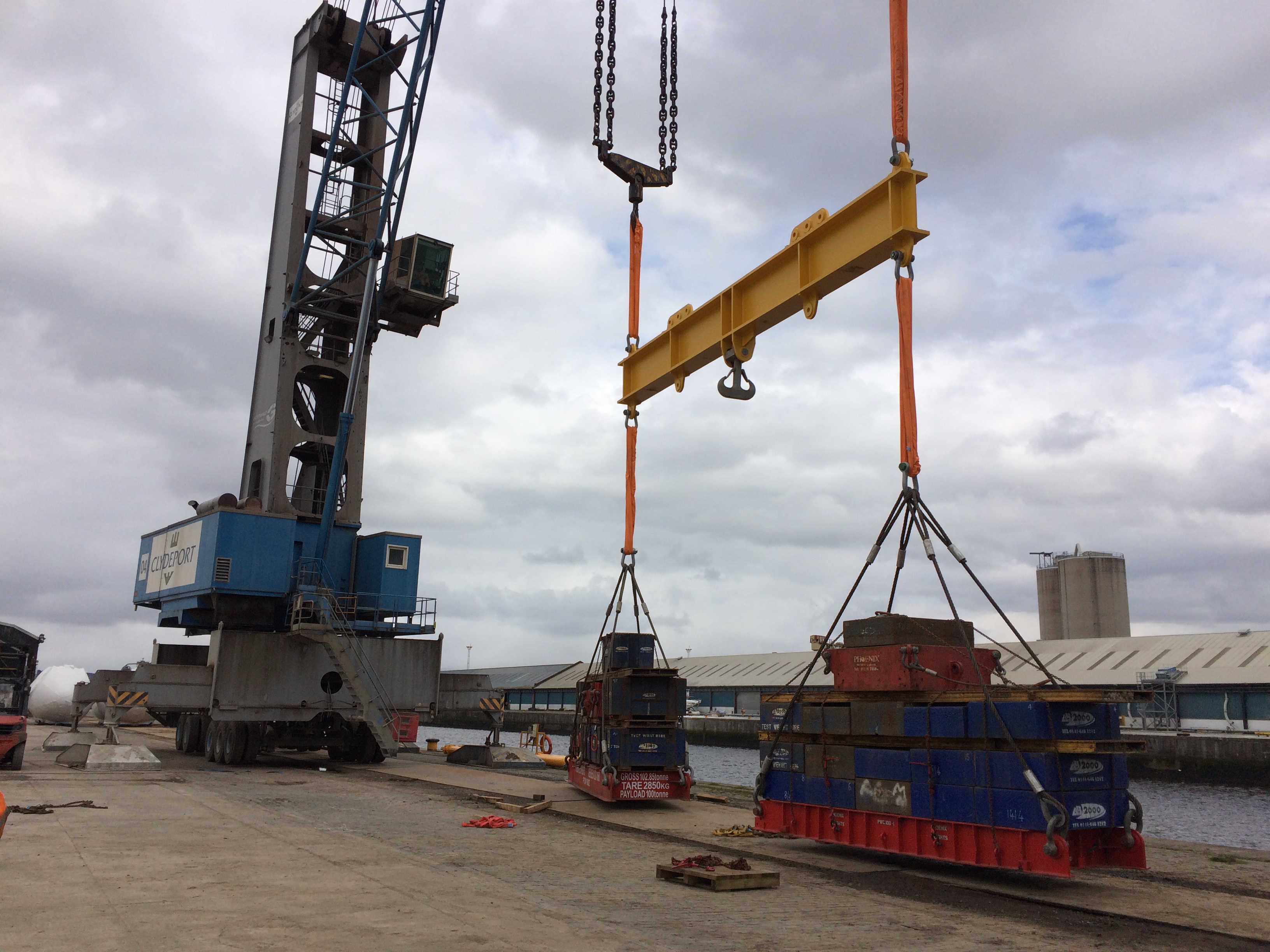 Our Test Cradles incude but not limited to:
15te
20te
25te
30te
40te
60te
75te
100te
Other Equipment for hire
Hand Weights 11 – 25kg
Basket (ideal for passenger lift testing)
Modular Lifting Beams
Services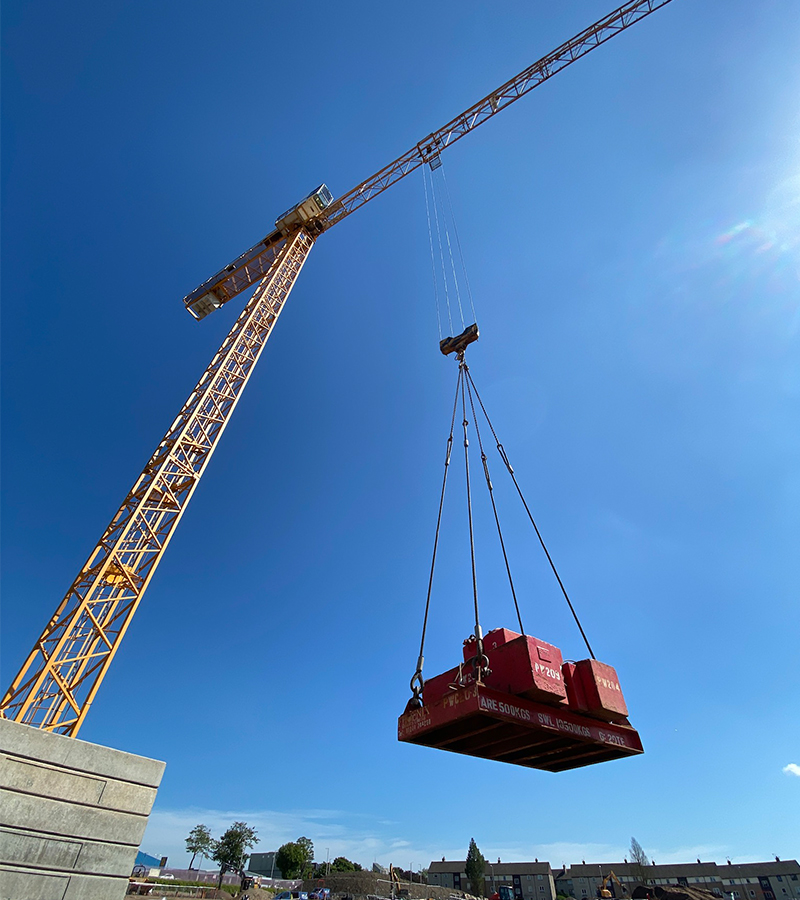 Test Weights
All Phoenix Weights test weights can be used in the harshest of environments, from off-shore oil installations to the…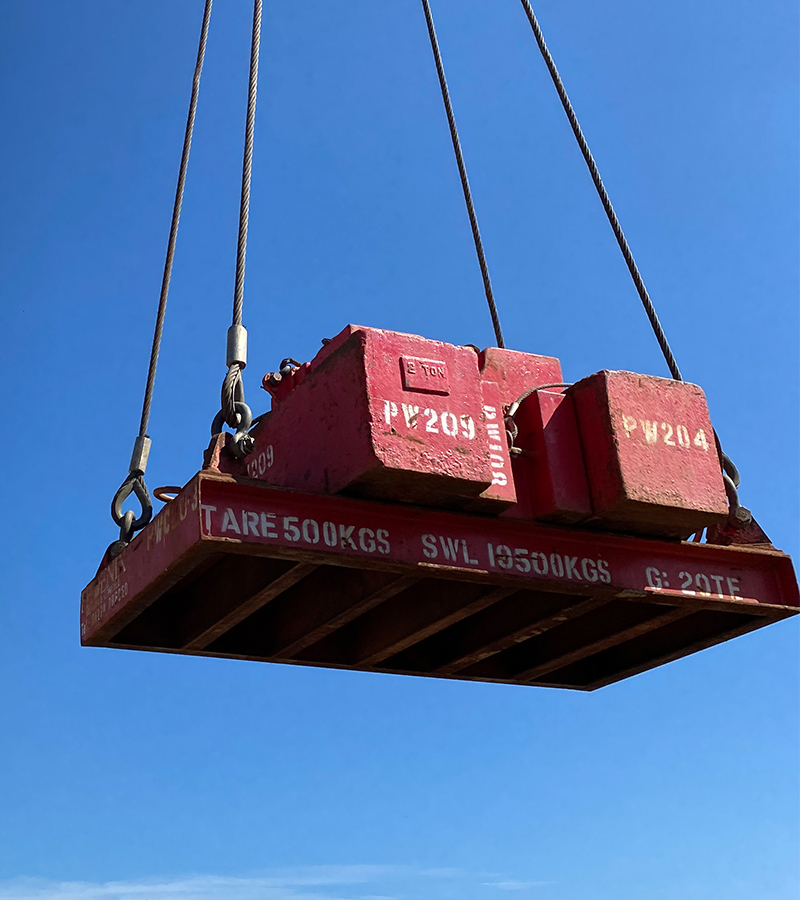 Test Cradles
Full Range Of Cradles & Services Available including Pre-loaded Cradles, All fully certified to meet LOLER 1998 and…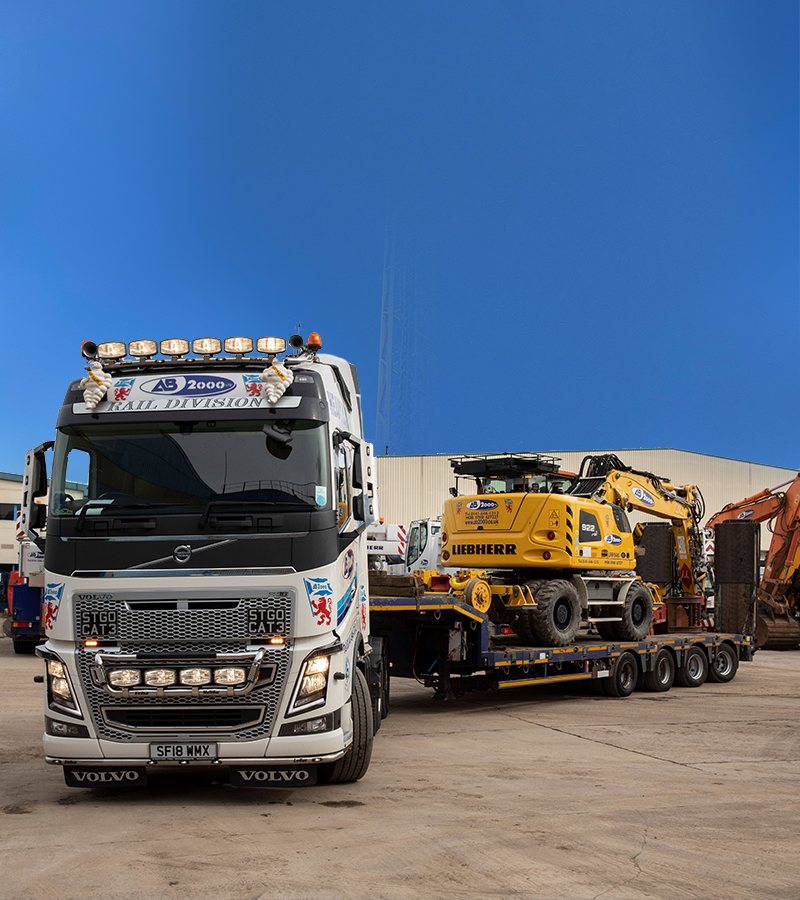 Plant Hire
As part of Quattro Group, Phoenix Weights has a huge range of plant available to ensure that there is always the perfect…
Inspection Services
Our Inspection team at Phoenix Weights understands that there are very specific demands required of our customers.…
Latest News